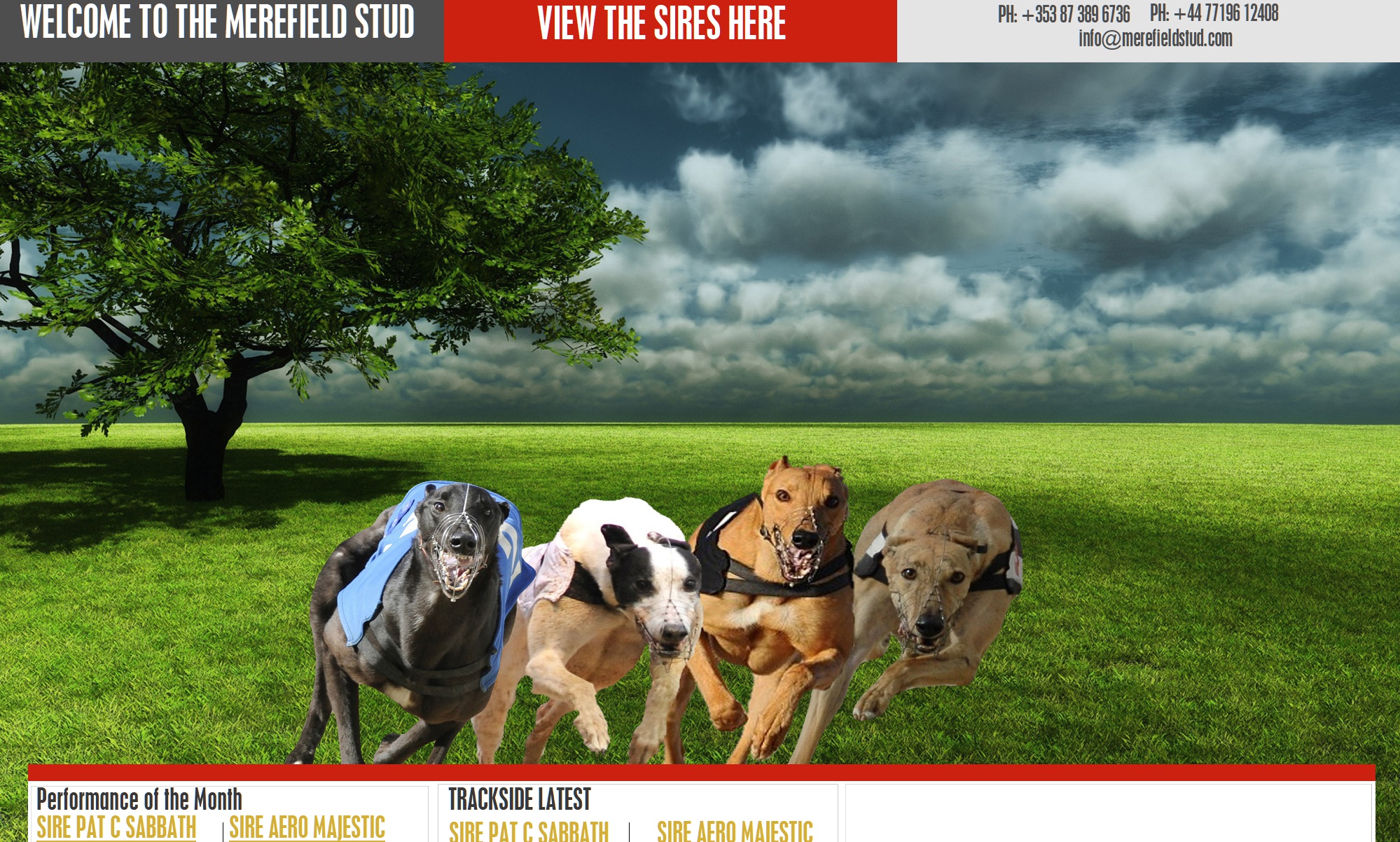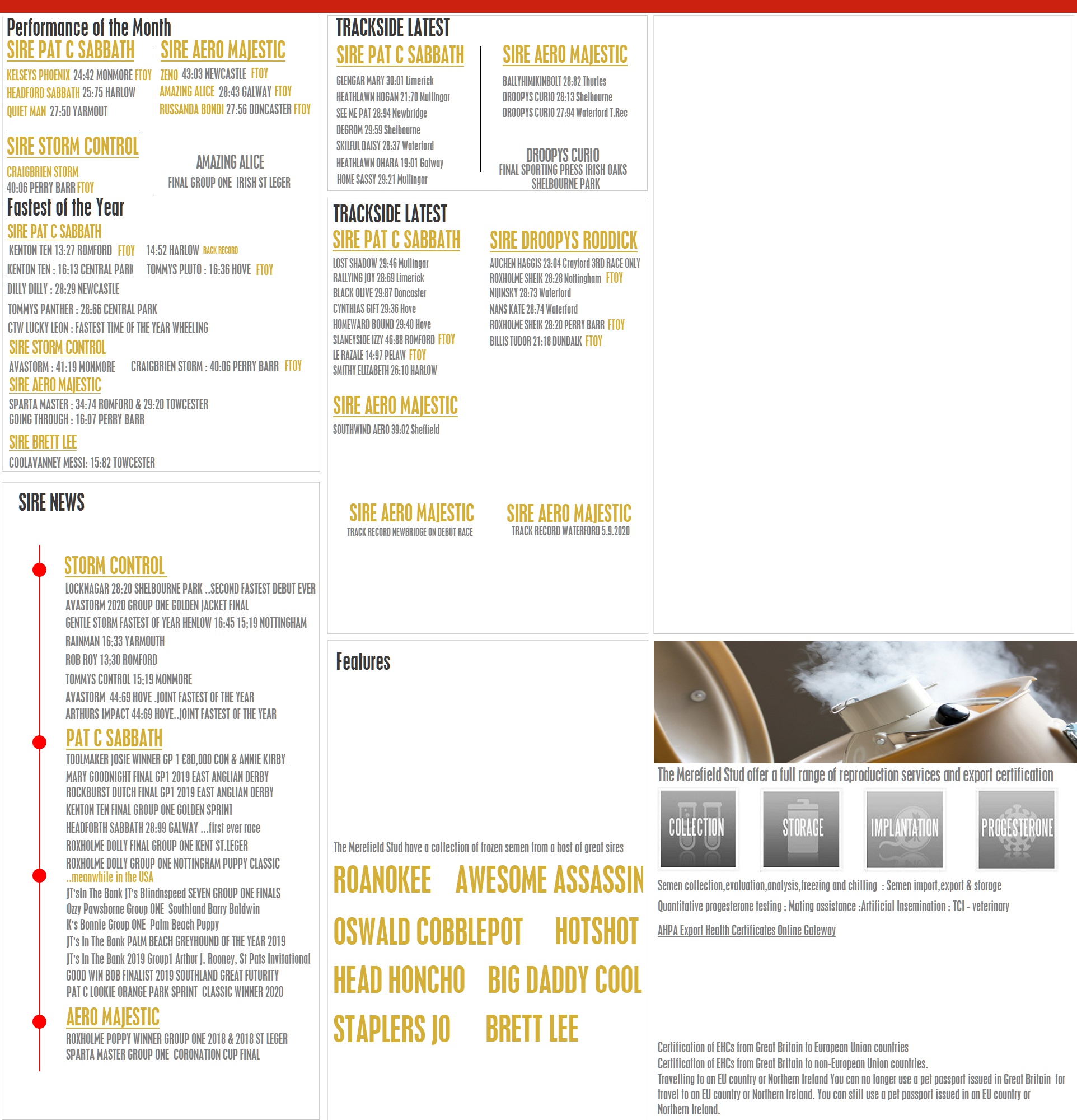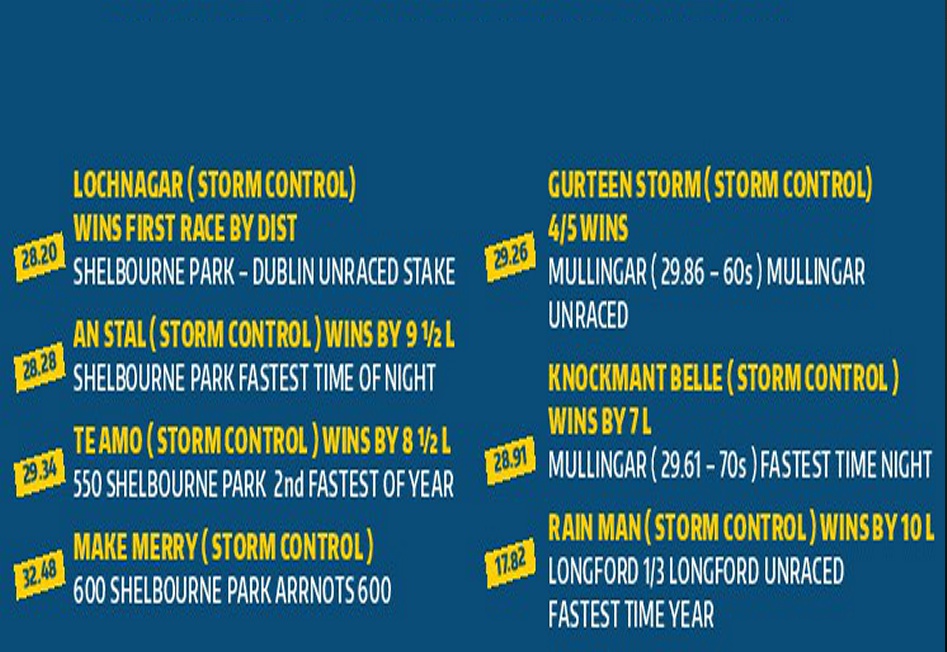 SIRES

AI

NEWS

FACILITIES

Dependant on the stud you choose to cover your bitch, the availability of his semen will determine which AI package will be needed.
Typically most of our resident sires are available for fresh semen matings

If the sire of your choice is resident outside the UK or is deceased then the only option will be frozen semen and one of the veterinary AI packages will be required

Veterinary packages include all routine gynaecological examinations once the bitch is in season,unlimited progesterone testing to determine ovulation using our in house quantitative immulite machine,all medication including antibiotics if required and the insemination fee either endocsopic or surgical.

All our veterinary services are provided on site by the team of specialist canine reproduction veterinarians at MVS Vets.The artificial insemination procedure will be explained to you in detail when you book one of our frozen sires and you will be asked to complete a veterinary consent form.The majority of our frozen sires are available via Trans Cervical Insemination (the endoscope) - (the bitch does not require any anaesthesia or sedation).

All our Artificial Insemination packages are available to customers who wish to use their own stud dog or use frozen semen from another facility.
Please telephone our stud office for further details and pricing

At Merefield Stud w
e are able to collect,analyse ,chill and freeze semen from any registered stud sire or prospective stud sire.All the semen can be registered with the English Greyhound Stud book or the Irish Coursing Club

Our fully equipped semen processing laboratory, allows us to assess and guarantee the quality of semen
.


Merefield Stud have a purpose built stud unit so your sire can reside here for any length of time if he has several collections to do over the season,or you can use our facility as a walk in centre where the collection and analysis can be done on the day.Relevant charges can be obtained from our stud office.

Chilled and frozen semen is available to send out from The Merefield Stud for artificial insemination in Ireland,Europe,USA & Australia

To send semen out to you we will need to have received -
• A completed nomination form, and a semen order form.
• Payment for the stud fee, relevant courier service and collection fee

For Ireland delivery, if you call us by 10am the morning before you need the chilled semen, we can deliver semen over night to Ireland by 9am the following day.
Where it is essential, a same day courier may be arranged.

Merefield Stud have an on site laboratory equipped with the siemens immulite analyser and idexx vetttest suite.We are able to perform quantiative blood tests to determine the correct date to mate as well as full bio chemistry profiles and haematology and urine analysis.For a complete list of tests and prices please telephone our stud office

The Merefield Stud complex also incorporates a veterinary practice operated by
MVS Vets

Copyright © 2016 The Merefield Stud all rights reserved